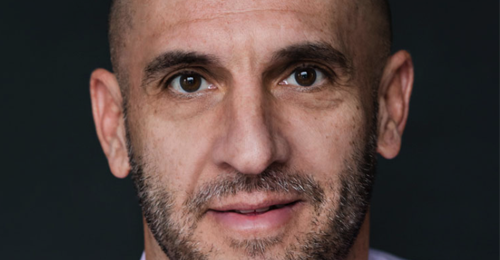 Passionate about physical rehabilitation, Darren Hammond, PT, MPT, CWS, has held clinical positions and faculty appointments in the United States for over twenty-six years.
In addition to wound care, Darren's focus has been in the treatment and rehabilitation of individuals with spinal cord injuries. Throughout his career, he has had extensive experience with seating and positioning, chronic wound management, pressure mapping and cushion and wheelchair prescription.
In his role providing clinical support and education at Motion Composites, Darren shares his vast knowledge with his colleagues, fellow healthcare partners and clients. "A few months ago, I wasn't sure of my professional career path until I sat in one of the Motion Composites chairs and took it for a spin," he says. "After being in the industry for over 25 years, it takes something special to really get me excited and even more for me to consider an employment opportunity. Well, needless to say I am thrilled to be part of this team and so excited to be able to continue in this industry with what I think is the best company with the best wheelchairs I have ever seen."
Click here to meet all of our educators and to consult education opportunities.