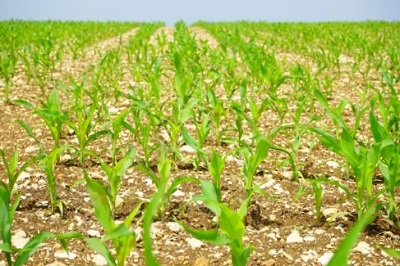 At Harnois Irrigation, our mission is to help you save water, fuel and money by upgrading your irrigation systems. We develop a customized support plan for every one of our customers.
The process
After speaking with you, we will come out to your operation and see first-hand the challenges and limitations of your irrigation project:
· We inspect the crop that requires irrigation;
· We measure the size of your fields;
· We confirm the available water sources;
· We take into consideration the elevation between the fields and the water sources.
We then go over every possible irrigation plan and design one that will work best for you based on the needs of your operation.
Harnois is with you every step of the way—from installing the irrigation equipment to starting up the system for the very first time. We make sure that you have all of the information you need to ensure that the system is working properly.
There is always a technician available to answer any of your questions—you can even arrange to have them come out to your operation if you need any additional information or clarification.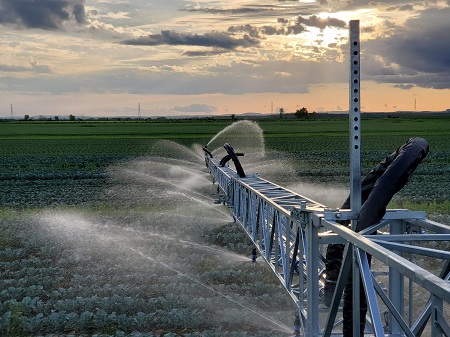 Testimonial from a Harnois customer: Les Fermes Belvache Inc.
"Having the right equipment is important, but having a solid support system is even more important. Harnois Irrigation helped us overcome every obstacle and always provided a smart solution at the lowest possible price."
Les Fermes Belvache Inc. cultivates over 395 acres of various vegetables in Ste-Anne-des-Plaines. They wanted to be able to irrigate their land before seeding to kill off any weeds. They also wanted to irrigate the seeds to jump-start the plant's growth.
We were tasked with improving the customer's irrigation process by upgrading their agricultural equipment. The new system had to be able to irrigate the right amount at the right time.
By suggesting 2 hose reels and 2 ramps capable of irrigating 300 feet, we were able to ensure that every field could be irrigated. Over the past 3 years, the customer said that if they didn't switch over to our new and improved system, their old system would have lost them up to 70% of their profits.
That's why Harnois Irrigation's knowledge and expertise make all the difference—we are with you every step of the way.