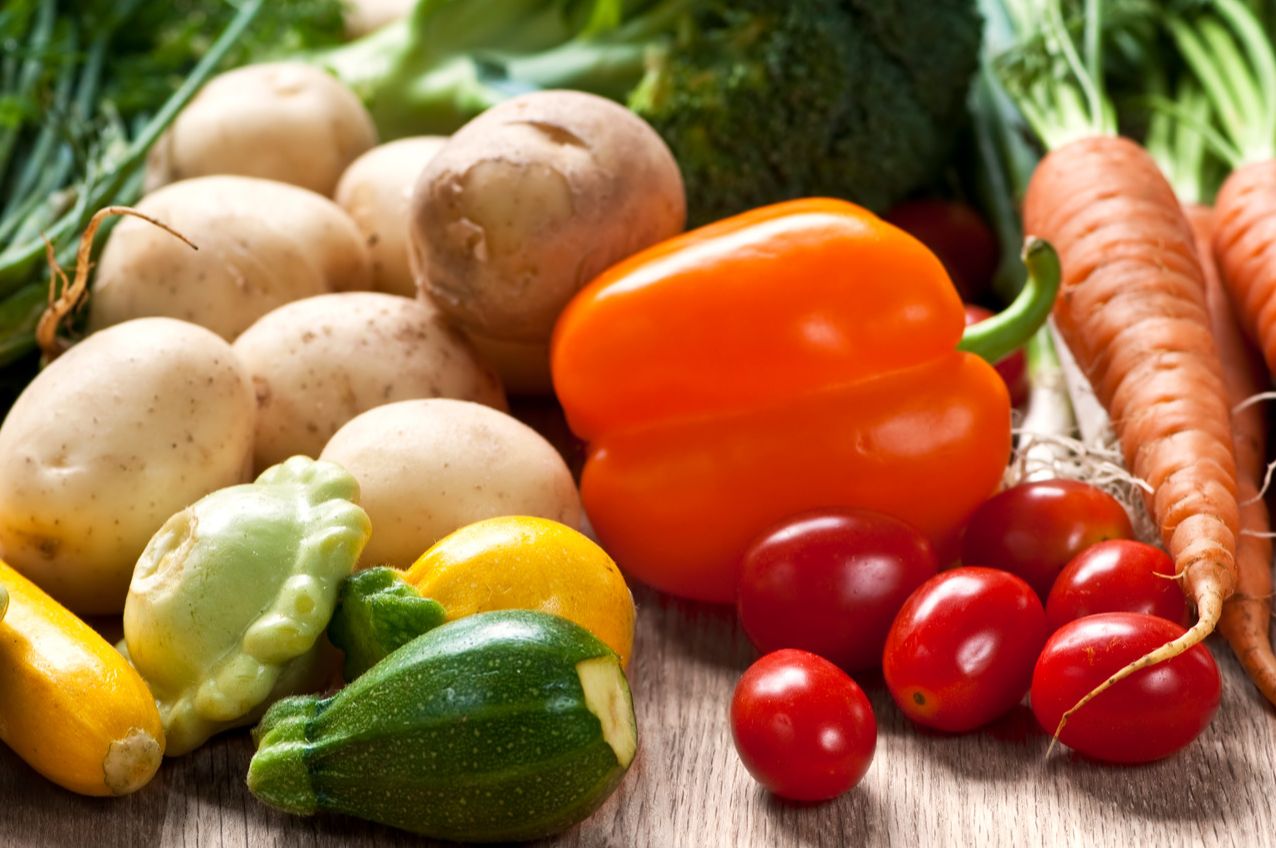 IT IS OBVIOUS THAT COMPANIES IN QUEBEC, AS EVERYWHERE IN THE WORLD, HAD TO FACE AN EXTRAORDINARY SITUATION DUE TO THE PANDEMIC. TO SURVIVE, SEVERAL COMPANIES HAVE HAD TO REVISE THEIR POLICIES, CULTURE AND STRATEGIES AS WELL AS DEMONSTRATING CREATIVITY.
However, as Quebec's government has recently emphasized, we as citizens must also act in solidarity to help these companies overcome the crisis. An appeal was made to consume locally, and several initiatives were put into place to promote this goal. The agricultural sector also has its own particularities.
Agriculture in the context of a pandemic

Every crisis has two sides: danger and opportunity; while also revealing our system's failures. Regarding the agriculture industry, becoming aware of our high level of dependence on foreign markets has been a real catalyst for transformation in local crop production.
The start of the pandemic was difficult, and the shortage of labor from other countries had a big impact. Some fields had to be abandoned due to a lack of manpower, and production delays increased, not to mention the necessary equipment that could not make it on time given the closed borders.
All of this acted as a catalyst to make people aware of the modifications that need to be made in our way of working, if we want to become self-sufficient and build a strong market or agricultural industry. We have witnessed new alliances and collaborations, the sprouting of new ideas and collaboration on a local scale to make it through, not to mention the substantial help received from the government.
Farmers are increasingly requested by local consumers and need to better equip themselves to meet the demand. This helps to further boost the markets of Quebec.
We are confident in the future of agriculture in Quebec, and in the mutual aid and initiatives that are being put into place, which gradually contribute to creating empowerment at a local level.
At Harnois, we are also proud to consume locally. Almost 95% of our subcontractors are based in Quebec, and we believe that this is one of the best solutions for making it through together.