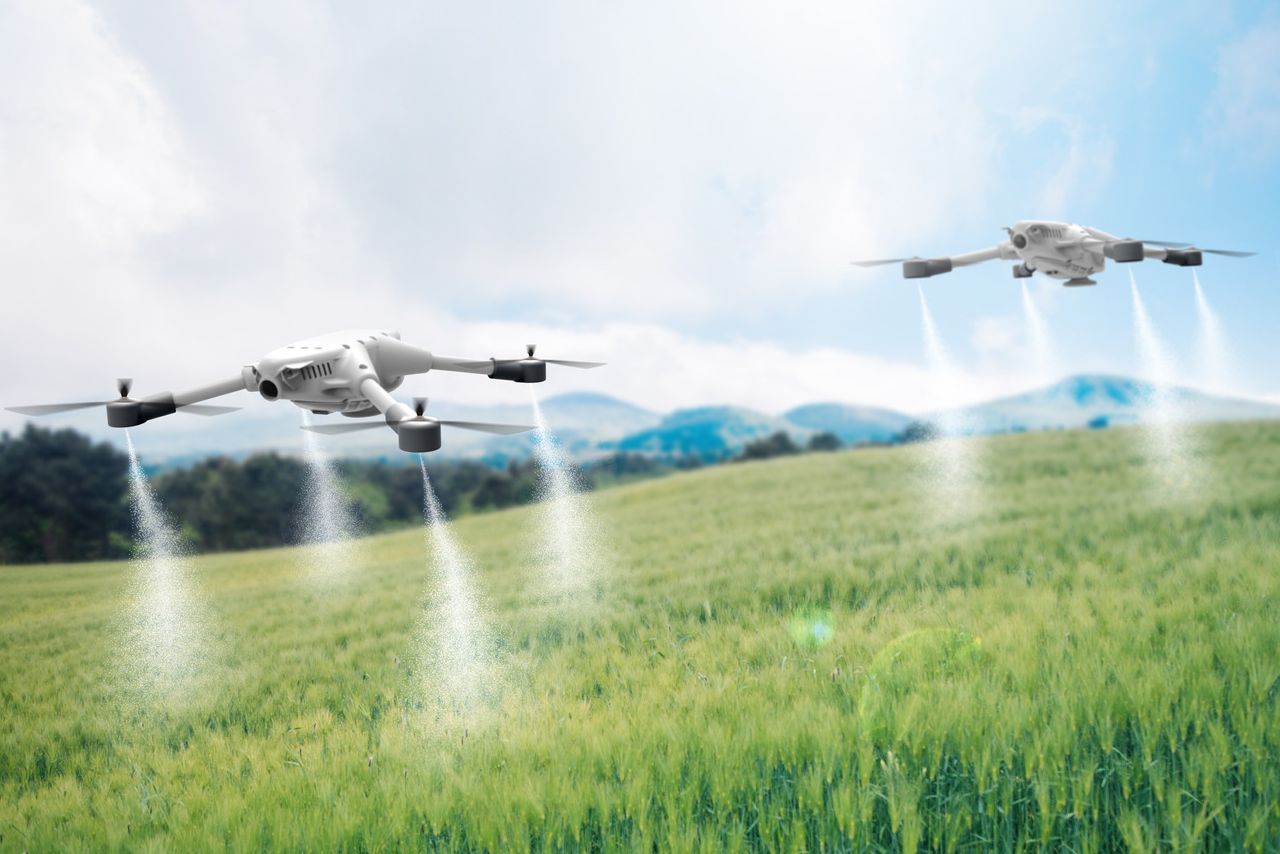 IN THIS ERA OF ACCELERATED DIGITAL TRANSFORMATION AND PLANT AUTOMATION, THE INTEGRATION OF NEW TECHNOLOGIES IS GAINING MOMENTUM IN DIFFERENT INDUSTRIES AND IS AT THE HEART OF PRODUCTION AND DESIGN PROCESSES.
Agriculture has not been left out with the introduction of remote monitoring, amongst other advances in irrigation procedures. In fact, thanks to the technology of connected objects, crop monitoring is stepping into the future.
Harnois connected reel

Our Ocmis reel can send alerts to the user's mobile device regarding malfunctions, elapsed time, or the status of the reel. This promotes better irrigation management and optimises the farmer's time. This also improves efficiency and yield. Connected reels are different from systems that geolocate equipment, without being able to communicate errors or anomalies.
We can thus be informed remotely and in real time of the operational speed, remaining time, and any anomalies. The reel computer helps maintain a constant speed so that each slope can receive the same amount of water, keeping the irrigation consistent.
Our connected reel helps maximize the farmer's time, while facilitating the use of irrigation equipment.
All machines manufactured or distributed by Harnois can be connected.

Get in touch with Harnois to learn more about our reels and other equipment.