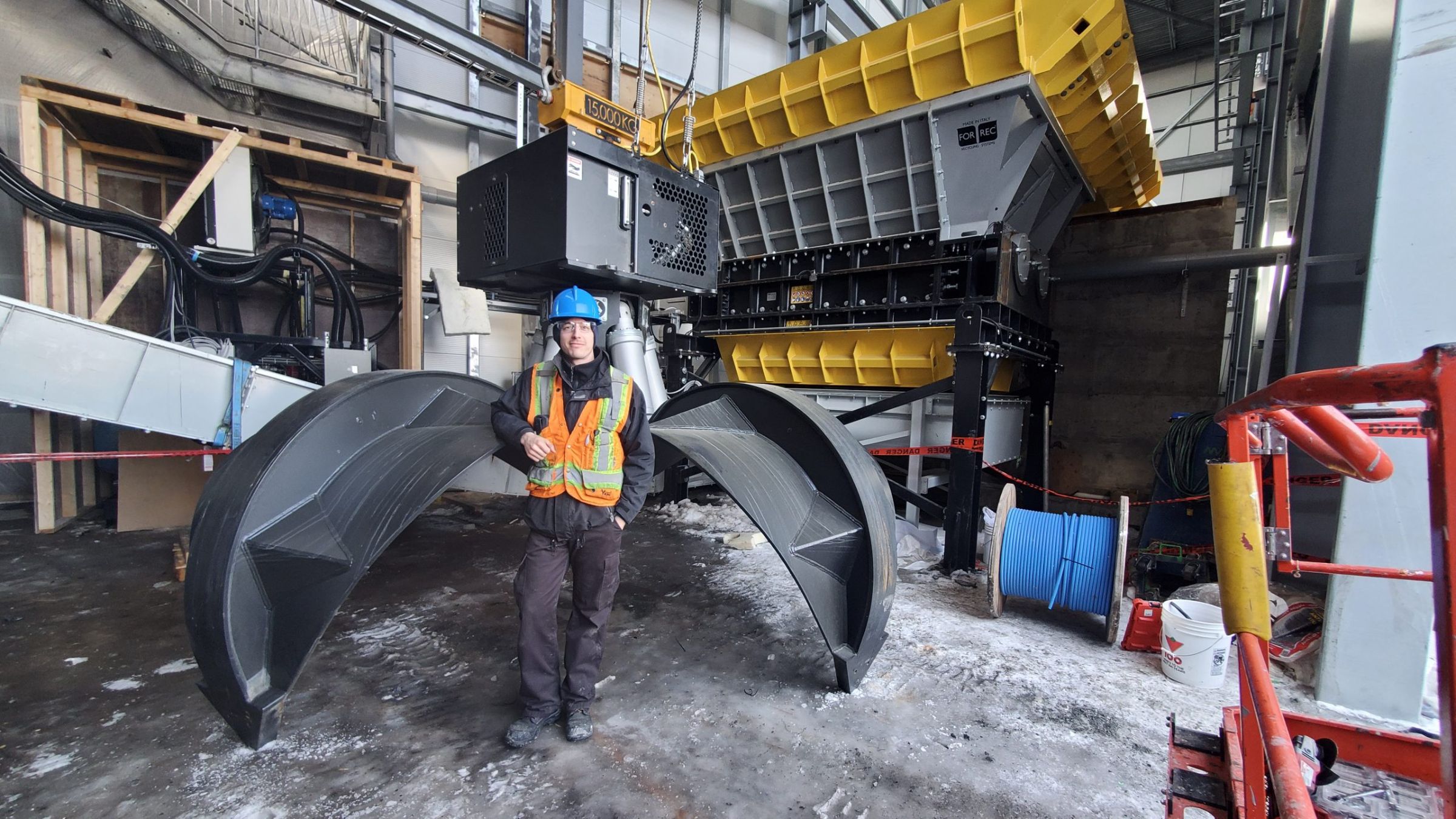 In today's age of industrial automation, Premium has teamed up with Société d'Économie Mixte de l'Est de la Couronne Sud (SÉMECS) to meet environmental challenges and modernize its biomass treatment process.
The project aimed to automate the movement of 40 tons of biomass per hour, switching from a grapple crane to an automated overhead crane. Challenges included preparing for automation, protecting electronic components from corrosive ammonia, and creating a hard-wired communications system.
Despite its complexity, the project was successfully completed thanks to collaboration with specialized partners, demonstrating Premium's commitment to innovation and excellence. An example of success in the field of industrial automation.