TechnoFlex vinyl tarps are lighter, more durable and more versatile!
TechnoFlex knows the conditions Canadian transporters work in, which is why it offers these all-season tarps. The tarps are made of a blend of high-quality vinyl and local materials and are specifically adapted to our climate.
All-season products
Vinyl tarps remain supple and resistant, even in extreme cold, making it easier for transporters to get on with business. Whether you're transporting wood, iron or poultry, our tarps can be used for all types of trucks and trailers.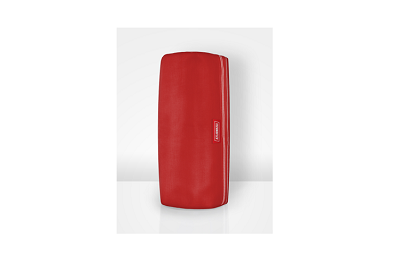 High-quality custom tarps
Our vinyl tarps are made to order, which guarantees a perfect fit and quality control. They are made following the highest standards, with reinforcements around strategic areas and stainless steel eyelets. Thanks to the stability, durability, versatility and waterproofness of TechnoFlex tarps, transporters can have peace of mind and focus on the road!