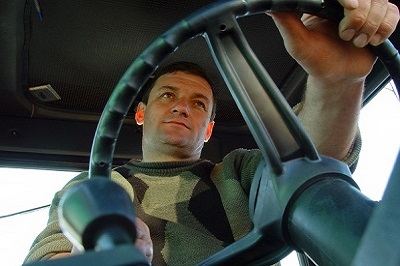 TechnoFlex is a division of TechnoDiesel, one of Quebec's largest truck and trailer service centres, which has been operating for over 40 years.
Success built on passion and care
In 2014, TechnoDiesel started manufacturing and selling tarps for trucks and trailers. TechnoFlex was officially launched the following year.
And so, TechnoFlex was born from our desire to satisfy our customers' expectations. They were asking for durable, high-quality products and, knowing there weren't any on the market, we decided to rise to the challenge. Bolstered by our passion and care, we became experts in our fields and started offering products that would fill that void.
Our biggest gain: your satisfaction
The transportation industry is our passion and customer satisfaction is our top priority. Being in tune with the industry means knowing and listening to customers, their concerns and their needs. Consequently, we make a point of being extremely accessible and available to our customers – if you need help, you can schedule an appointment in no time, and if none of the existing products answer your needs, we'll create a custom product.
No challenge is too big, and you can count on TechnoFlex to find a solution to your needs.