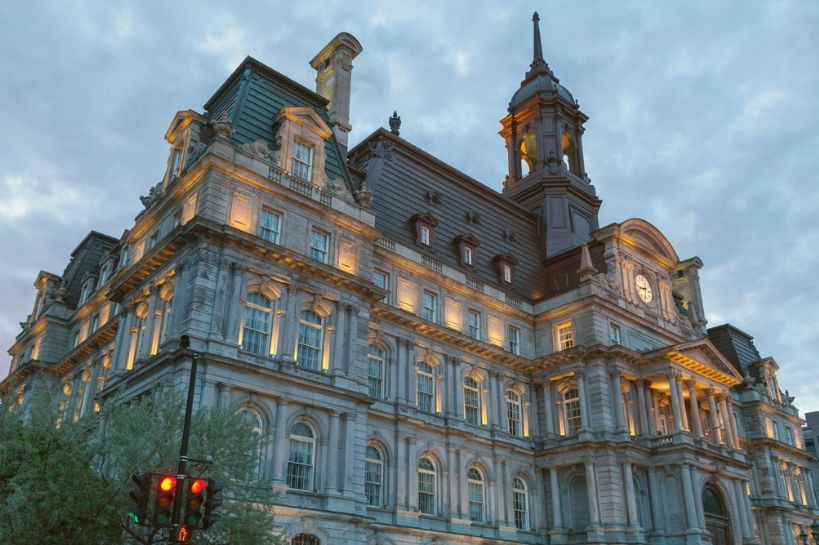 SUMMA METAL IS PROUD TO TAKE PART IN THE MONTREAL CITY HALL RENOVATION PROJECT, AIMED AT REVITALIZING THIS HERITAGE BUILDING AND BRINGING IT UP TO STANDARD.
Without a doubt, our main challenge in historic building renovation projects is the assessment of current conditions. To face this challenge, we decided to use a 3D laser scanning system in collaboration with the design firm Détail Optimal.
This technique allows us to confidently digitize the elements of the structure on which we will base our work. Then we use a scatter plot to model our new steel structures, which will ultimately be produced by our V807 plasma robot.
This totally digital process eliminates the possibility of error and allows us to save a considerable amount of time during installation.
Visit our page to learn more about our projects and achievements.