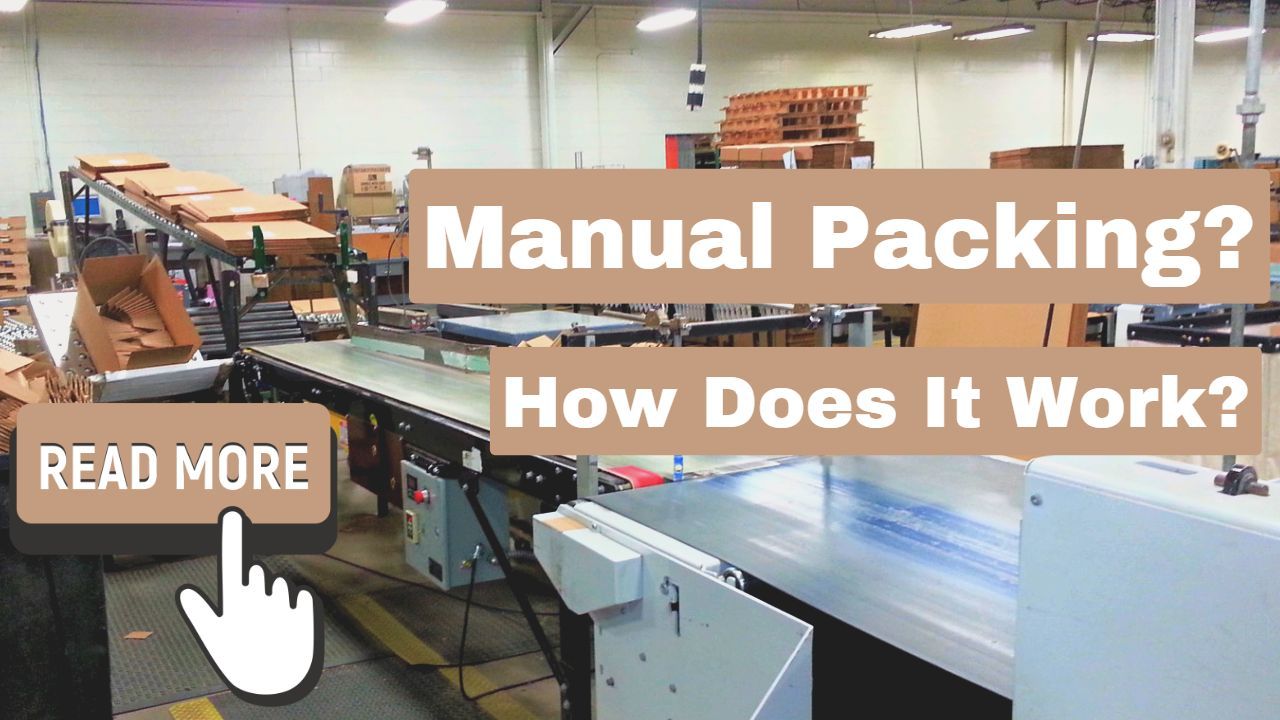 Manual packing is the traditional packing method used for decades where the whole packing process is done manually.
And the packing system most commonly used in the manual category is a Collecting Table.
Collecting Tables are non-automated packers that serve as a packing aid for your packing person(s) handling the packing and case handling the job at the end of your folder gluer line.
In this article, we will break down what manual packing is and then explore its advantages and disadvantages.
At IMPACK packaging, you can find our Collecting Table under "Packing Help Stations."

To read more