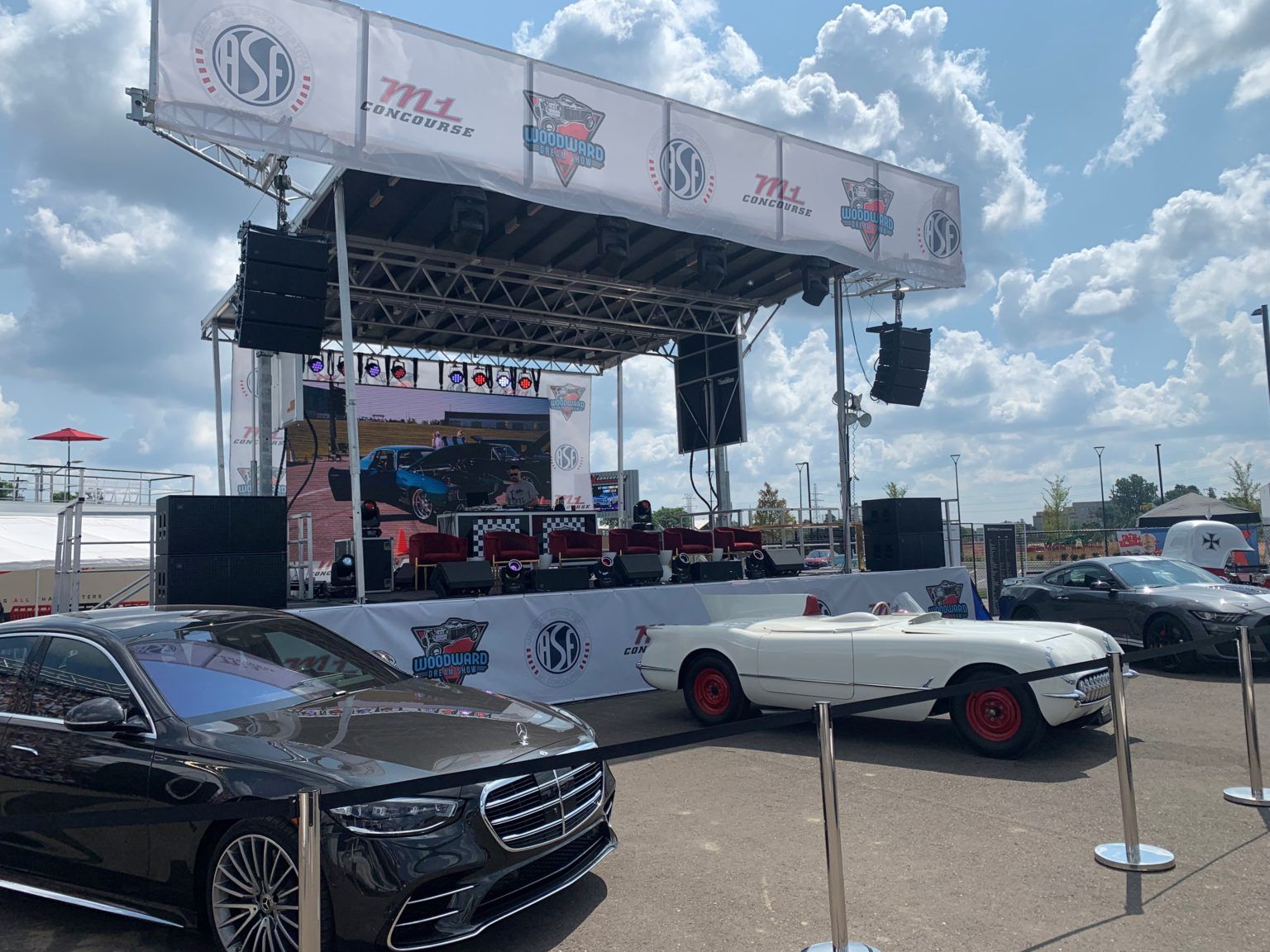 Patiño's Music has just bought its second SL100. Its owner tells us about his business and his love of Stageline products.
Based in Chicago, Patiño's Music is most active in the Windy City and Illinois, but also works with customers in Indiana, Wisconsin, Iowa and Michigan. Like many stage suppliers, Patiño's career began providing platform stages with truss structure supports. But after purchasing his first SL100, he immediately began to turn away from platform stages.
As a music business owner, Daniel Patiño prides himself on providing his customers with quality equipment and ensuring that events run smoothly, which is why he considers Stageline's reliable and superior-quality products to be a wise investment.
Learn more about what unites these Chicago- and Quebec-based companies!