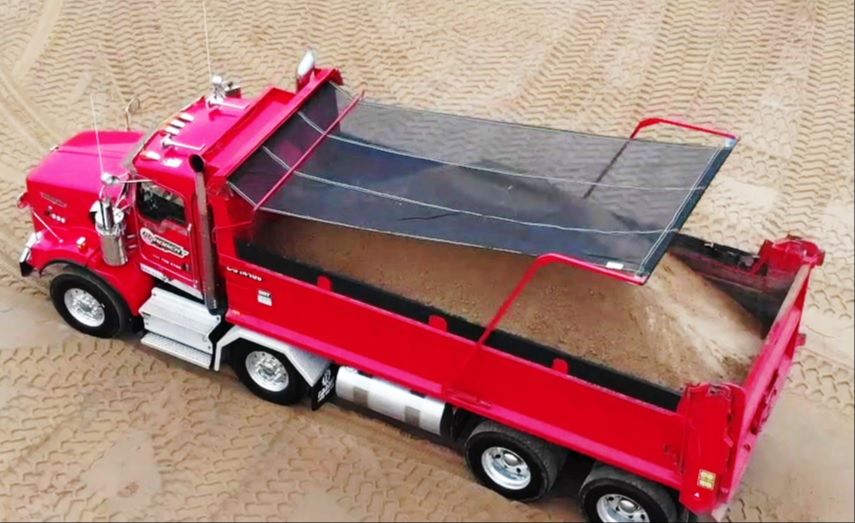 Recognized as one of the leaders in Canada, Technoflex understands the specific needs of truck fleet owners and managers.
TechnoFlex is committed to providing versatile, cost-effective and robust solutions for your canvas replacement needs.
TechnoFlex stands out for its wide range of products to meet all kinds of truck and trailer needs.
They also pride themselves on their ability to meet your specific needs with their custom manufacturing service.
Their canvases can be produced in a variety of sizes and colours.
What's more, their warehouses, strategically located all over the country, mean they can guarantee fast delivery, wherever you are.
Resistant to all climatic conditions specific to the trucking industry, their canvases are renowned for their durability.
Choosing TechnoFlex canvases means choosing the satisfaction of finding a product that will meet all the requirements of the sector, in the short, medium and long term.
If you're looking for a high-performance, cost-effective and reliable product, contact your nearest UAP representative now to benefit from their services.