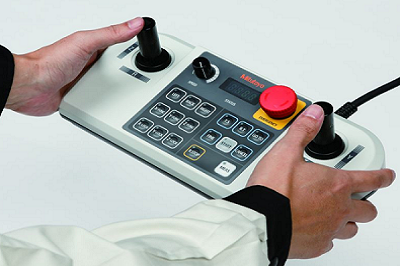 APF VILLENEUVE HAS PURCHASED MITUTOYO'S LATEST COORDINATE-MEASURING MACHINE (CMM). THE ENTIRE APF VILLENEUVE FAMILY HAS BEEN ANXIOUSLY AWAITING THE ARRIVAL OF THIS CUTTING-EDGE TECHNOLOGY.
The new system is capable of performing measurements with unrivaled precision. With measuring speeds up to 120 mm/s combined with a temperature compensation system that guarantees the accuracy of measurement under temperature conditions of 16° to 26°C, Mitutoyo's Crysta Apex S, will save APF Villeneuve a lot a time and avoid unnecessary losses.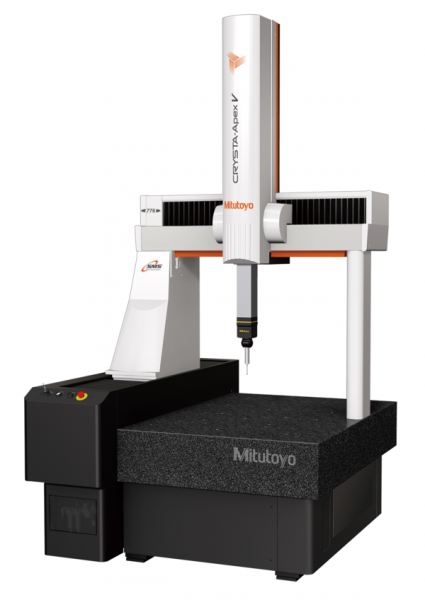 This is a future-proof investment that will accurately manage the ever-changing needs of APF Villeneuve's customers. The added bonus of being able to easily change or add sensors and software is crucial for APF Villeneuve. The entire team is constantly challenging the limits of machining to remain the leading mass producer of high precision machined parts at high volumes.
APF Villeneuve is confident that being able to quickly, efficiently and effortlessly produce highly reliable and precise measurements will increase its efficiency and performance in the very short term.