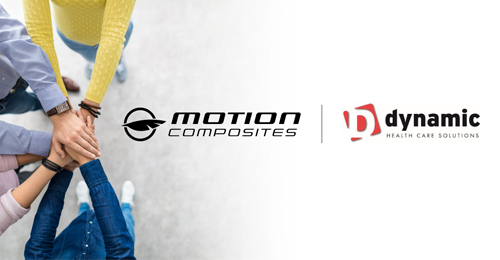 On July 3rd, we officially announced the acquisition of Dynamic Health Care Solutions (DHCS), manufacturer of the nxt Seating Series and the exclusive distributor of Raz Design Inc. and Vicair products in Canada.
The nxt Seating Series perfectly complements Motion Composites' high-end rigid and folding wheelchair models. Motion Composites plans to progressively integrate Dynamic's seating technology into its portfolio in order to offer exceptional ride quality, aesthetics and seating comfort all in one package.
"This is an important milestone for Motion Composites and is fully in line with the company's mission to improve the lives of our end-users. We've been business partners with Dynamic for several years and this new level of cooperation is a natural progression of our business relationship", said Eric Simoneau, CEO at Motion Composites.
View the official press release