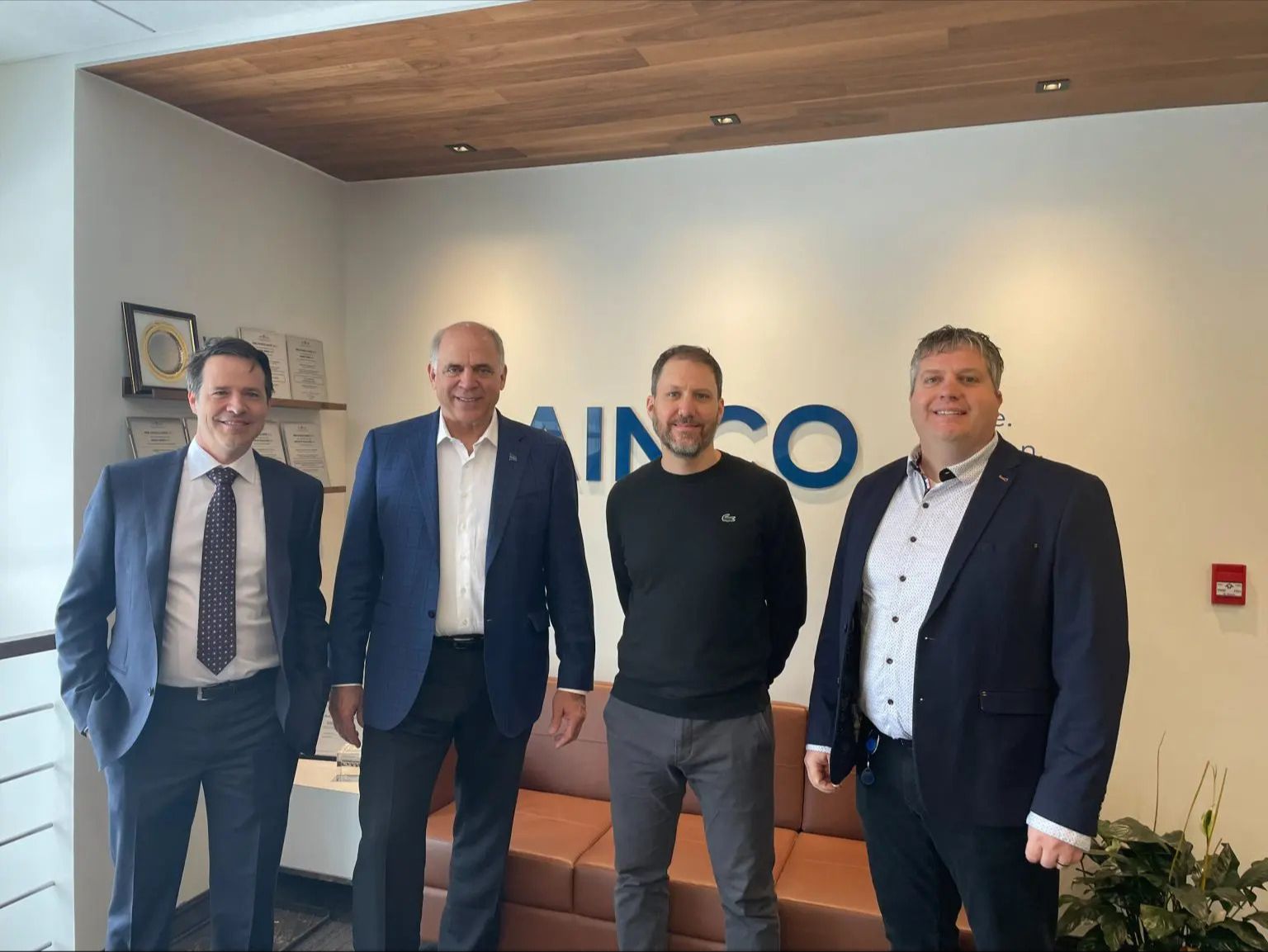 On March 27, Lainco received a visit from Mr. Pierre Fitzgibbon, Minister of the Economy, Innovation and Energy (MEIE), Minister of Regional Economic Development and Minister responsible for the Metropolis and the Montreal Region, as part of his tour of the Terrebonne plant.
The local MP for the region took advantage of his visit to the riding to tour Lainco's facilities and learn more about its expertise in complex large-scale projects.
The meeting demonstrated the government's focus on innovation and economic growth in the region. Indeed, the Minister emphasized the importance of supporting the growth and expansion of Quebec companies in order to create new jobs and revitalize the local economy. Lainco's presence in the structural steel market is another example of Quebec's success, and supporting the development of such a company is important.