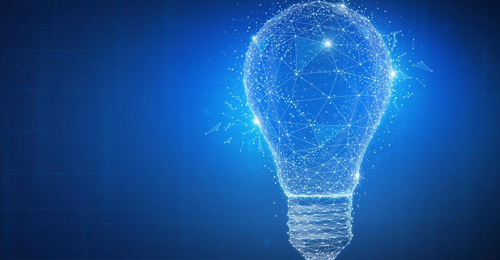 Innovation plays a key role in the strategy of Fils Métalliques Berthier (FMB), which has forged its reputation due to the versatility of its products, its creativity and its capacity to adapt to its clients' needs.
Always working in close collaboration with our clients, our dedicated and qualified team makes every effort to deliver an optimal product that meets the highest quality standards. In addition to innovating by using and combining different materials, we are able to develop solutions that respond closely to our clients' many realities and requirements.

In communications at the point of sale, we have observed that there may be different ways of innovating. This may be a technological innovation, brought about specifically by installing a new machine, or by a new product or new component, that will provide an innovative technological response.

Innovation can also be in terms of organization, when we are able to create a new way of doing things: an improvement to our production processes that results in a competitive advantage. Finally, it may take different shapes, such as shorter lead times, lower production costs or improved quality of the end product.

In-depth marketing studies can also enable us to identify opportunities for innovation, by adapting our products to changes in our market. In this case, we are set apart from the competition because of changes to aspects such as distribution, price, positioning and communications.

What is key to remember is that any innovation must meet a need and provide a solution to one or more clients. Whether you want to present your products in the food, pharmaceutical, industrial or sales sectors, or something else entirely, FMB can create metal wire stands that meet your needs and those of your clients.
​
Feel free to contact us for a detailed estimate !