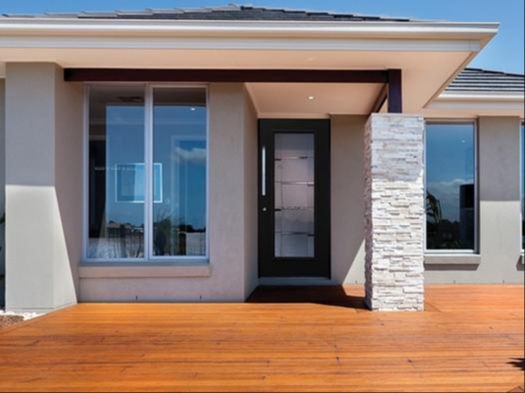 Like most window and door manufacturers, windows take up about 80% of your production capacity and doors the remaining 20%. After all, it's only logical since a house always has more windows than doors.
So, why let 20% of your revenue create 80% of your headaches? Let a specialist handle your door manufacturing and warehousing and make more room for your windows! At Melymax, we are 100% focused on manufacturing high-end steel doors. That's it!
Take advantage of a factory 100% designed for manufacturing doors. Give your customers higher quality components with excellent production times. Plus, free up space in your facilities, reduce your production costs, reallocate your employees and open the door wide to all the benefits of being 100% windows!
Subcontract with Melymax for your steel door manufacturing and create a long-term collaboration built on trust and quality so that you can go on to build exceptional relationships with your customers! Made entirely in Quebec, Melymax doors are painstakingly assembled using the best materials on the market, giving them superior quality and durability.
The Melymax team has always been 100% focused on quality. This is equally true for our door manufacturing work and our customer relationships. We build close connections with our customers and we're always available and easy to reach. We promise to work with you to find the best solution for your challenges.
Contact us today. We guarantee you'll be 100% satisfied!