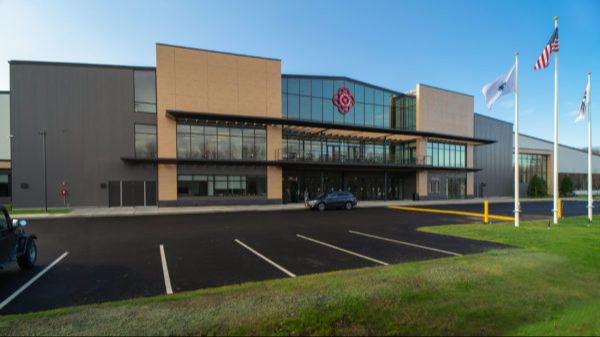 Lainco, a full-service steel fabricator offering engineering and structural management solutions, specializes in projects requiring large, open spaces, such as field hockey arenas, soccer stadiums and sports facilities.
For example, The Skating Club of Boston is a 180,000-square-foot project comprising three ice rinks, a physical therapy suite, a radiology room, a dance space and an off-ice training space.
In this project, one of Lainco's distinctive advantages is its HighRidge Systems roof, which offers a beautiful open space due to insulated metal panels and superior energy efficiency.