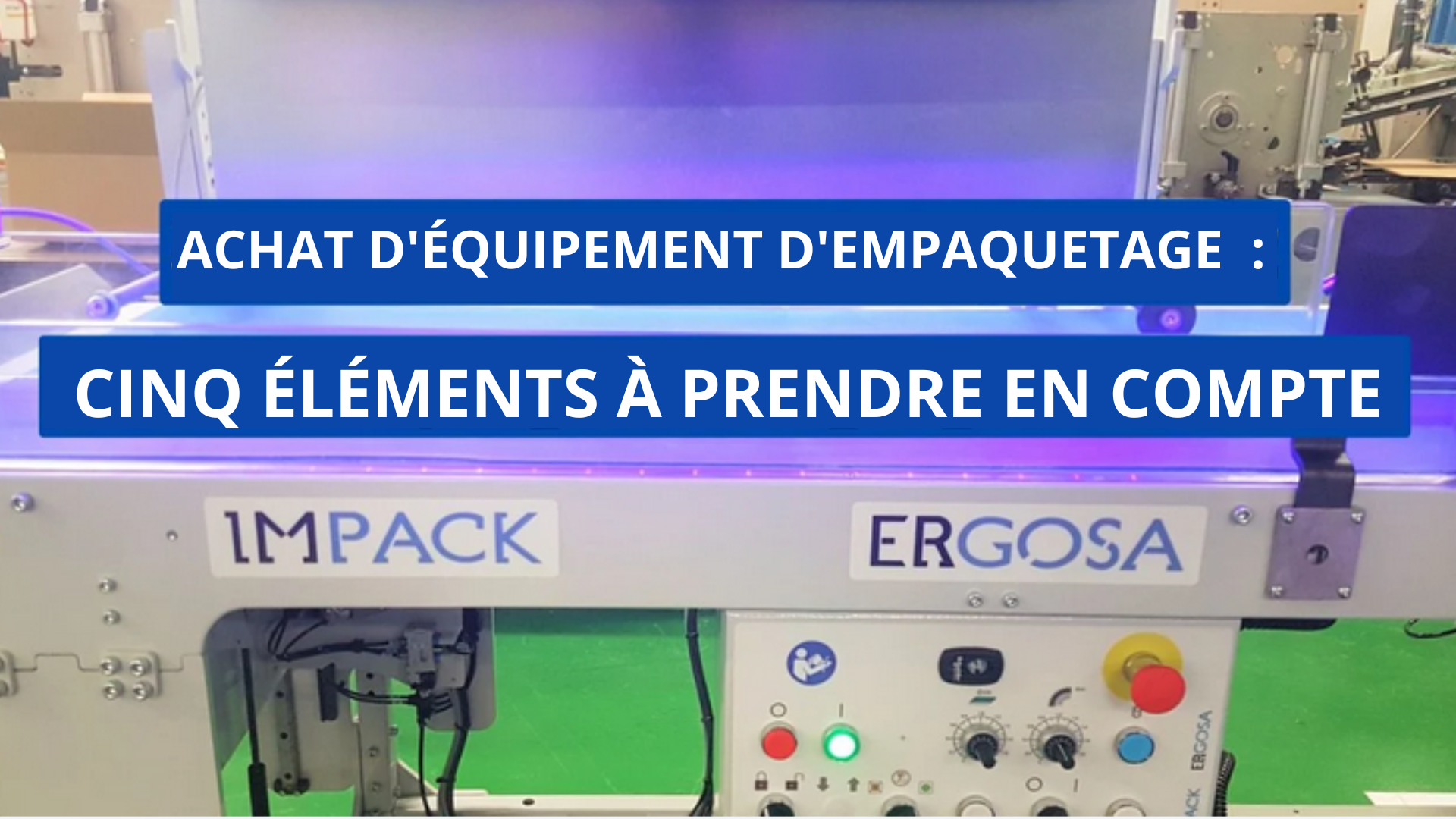 You're considering investing in folder gluer packaging equipment to help you increase your folder gluer output and improve your folder gluer productivity.
And you're probably asking yourself:
"Is investing in a packing system the right move for our business?"
"Is this the right time to invest in a packing system?"
You are not alone.
Every single box manufacturer has been in your place once upon a time.
This article will cover these Top 5 Considerations to help you make the most informed decision for your company.

To read more