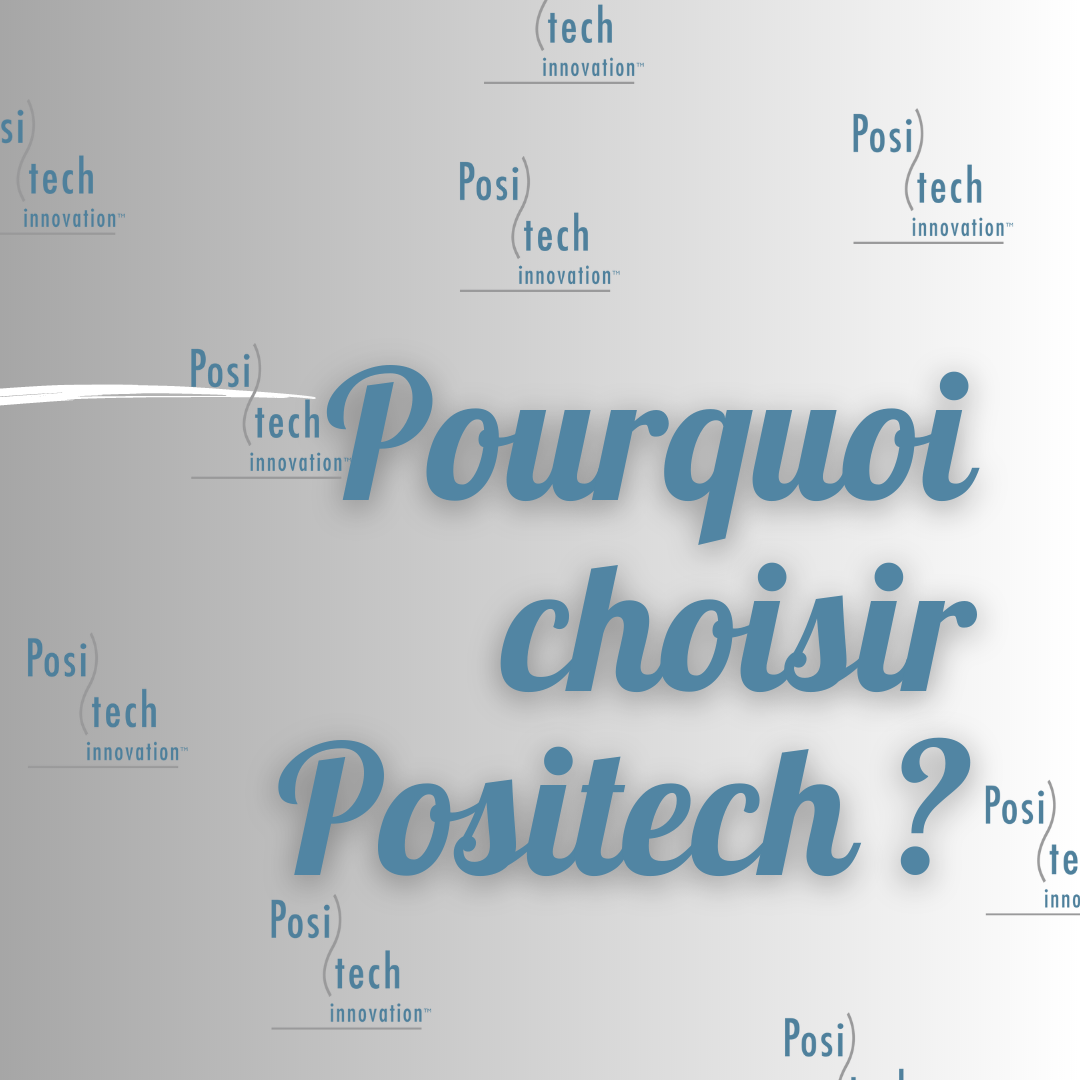 Occupational therapists face major challenges when it comes to the independence and well-being of their patients.
At Positech Innovation, they are fully aware of these challenges.
That's why they're proud to work with Quebec's leading rehabilitation centres, CHSLDs, CLSCs and hospital rehabilitation centres for over 25 years.
Their small, family-run company works every day to provide technical posture aids through innovative, durable products adapted to meet all professional requirements.
Discover why their products make all the difference:
1) 100% made-in-Quebec solution:
They are the only company in Quebec to fully design and manufacture technical posture aids.
2) Innovative products:
They have developed a variety of innovative products to offer healthcare professionals new solutions to improve their patients' independence, comfort and mobility.
3) Recognized expertise:
With over 25 years of experience, they put their expertise and knowledge at the disposal of occupational therapists to help them find the best solutions for their patients.
4) Patient satisfaction:
With Positech, occupational therapists can respond to their patients' specific needs with tailored, custom solutions.
5) Expectations met:
They meet occupational therapists' timeline expectations and are committed to fulfilling their requirements by being flexible.
6) Unique products:
The quality and manufacturing materials they use enable us to offer occupational therapists products that can be customized and adapted to suit their needs.
7) Comfort, sturdiness and attention to detail:
They offer occupational therapists products with superior, fully hand-crafted finishes and they place great emphasis on attention to detail in ergonomics and aesthetics.
By choosing Positech Innovation, occupational therapists are opting for reliable solutions that will improve the lives of their patients.