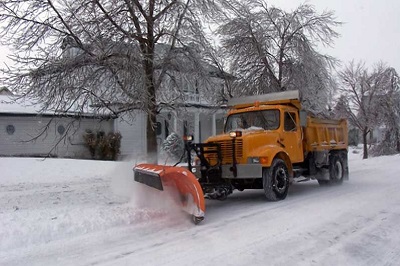 The Québec government strongly emphasizes the need to consume local, in order to help local businesses get out of the crisis. This message, which is regularly emphasized at various press briefings, highlights how important and strongly supportive government authorities are of buying locally.
The benefits
As far as our industry is concerned, doing business with Québec companies would not only ensure accessibility to a service adapted to the client's reality, but also faster and more efficient after-sales service. Of course, by knowing the field, we can meet your specific needs.
For example, we can provide quick service with bilingual agents to respond to clients speaking one of the two official languages, thereby helping to reduce repair or replacement delays and reduce truck downtime. This can also mean more accessibility to products as well as reduced costs.
Mailhot also consumes local
Of course, we preach what we practice ourselves. When choosing our subcontracting partners, we favor local metalworking experts. We are therefore proud to say that we work with more than forty local manufacturers. In doing so, we help each other to be experts in our industry.
Would you like to join the local support movement and have access to high-quality products? Contact Mailhot for your cylinders!